What are customers are saying...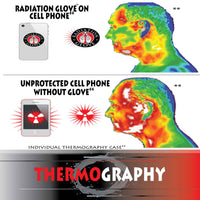 THERMOGRAPHY
A picture says a thousand words.
This is a real thermography scan from a 74 year old male. In both images, the patient is holding a cell phone up to his ear as if he was talking on the phone.
TOP IMAGE: Radiation Glove protecting the cell phone
You can see that the Radiation Glove is doing it's job.
BOTTOM IMAGE: Radiation Glove NOT protecting the cell phone.
See a blast of RED and WHITE all over the neck and head?
Looking at this thermography image, you'll see a variety of colors – the brighter the color, the more inflamed the tissue. The colors indicating heat span from red (low heat) to bright white (high heat). Dark colors, like blue indicate little to no inflammation.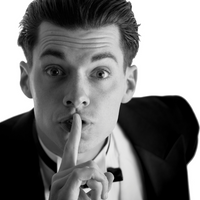 Shhhhh... Don't Tell Your Mom!
Did your mom ever tell you not to stand in front of the microwave?
What if she knew that you were holding a microwave up to your head or sitting a microwave on your lap everyday!
MINI MICROWAVES and 3G 4G 5G Networks
Cell phones and similar electronics like iPads and laptops are MINI MICROWAVES
Microwaves run on a frequency scale of 300MHZ-300GHz
Did you know that cell phones and similar devices run on these same microwave frequencies, just on the lower end of the scale... 3GHZ, 4GHZ, 5GHZ hence the term 3G, 4G, or 5G network...Shhh! Don't tell your mom.
Are you Protected???Get the Radiation Glove today for all of your devices
WHAT TO KNOW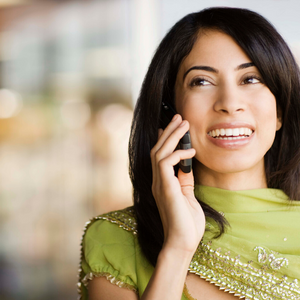 HIGH POWER PROTECTION
Don't trust just anyone with protecting your loved ones from harmful radiation.
Radiation Glove has been extensively tested on hundreds of people with outstanding results.
You simply have to try it to feel the difference!
Radiation Glove may be used on any electronic device that emits harmful EMFs (electromagnetic frequencies) to the user.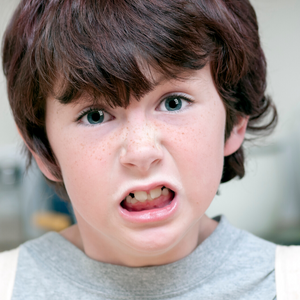 AGITATION
One of the symptoms of EMF exposure is AGITATION.
Other symptoms include:
_ Muscle Weakness
_ Muscle Pain / Stiffness
_ Joint Pain
_ Headaches
_ Eye Strain
_ Insomnia
_ Dizziness
_ Depression
_ Fatigue ( Feel tired most of the time)
_ Rosacea ( Facial Rashes )
_ Tinnitus ( Ringing in the ears)
_ Nausea
_ Tingly Hand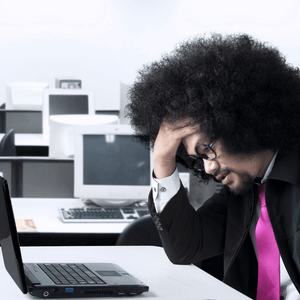 SUPPORTS RELIEF FOR ALL OF YOUR MOST ANNOYING SYMPTOMS:
Get headaches when using your phone too long?
Sitting at computer all day? Feeling unexpected fatigue or agitation?
Experiencing Brain Fog after sitting in front of your computer all day?
Have insomnia or decreased libido?
Our Anti Radiation Protection device is designed to harmonize the root of the problem, the harmful EMF radiation being emitted from your devices.  (Tesla EMF protection Computer radiation protection phone accessories bundle)
Cell phone making you weak?
Do you listen to music when working out?
Do you keep your cell phone in your pocket, strapped to your arm or tucked in the strap of your sports bra? You are not alone.
LOSING 1/2 OF YOUR MUSCLE STRENGTH?
Cell phones and similar devices caused our patients to lose up to 48% of their sustained muscle strength during testing.
Athletes need endurance to get that last rep up or run that extra mile.

WORK OUT SMARTER - Get the GLOVE !!!!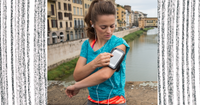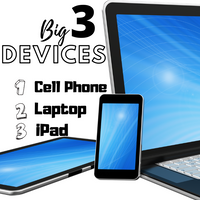 BIG 3 Devices
The TOP 3 devices that Radiation Glove is used on:
1. Cell Phone
2. Laptop
3. iPad or Tablet
Other Devices 
WiFi Boxes
Smart Televisions
Gaming Consols ( i.e. Xbox, Wii, Playstation, Nintendo)
Handheld Gaming Devices
Baby Monitors
Microwaves
Video Surveillance 
Video Cameras
To Use: Peel, Stick & GO!
Peel off back adhesive and stick to your favorite device.  That simple.